This little girl's got attitude! But that's okay, because she's pretty enough to pull it off.
As we understand it, she's a bit full of herself. A wee bit pushy with the other girls. A tad bit aloof when people show up along the fenceline. But who can blame her? She's beautiful, and she knows it. She's got alpha mare written all over her. Looking for a strong partner to bring out her attributes!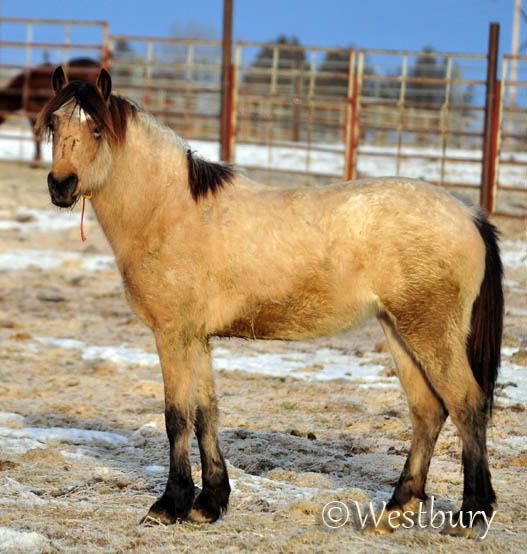 #608
2 year old filly
Stinkingwater HMA
For more information, contact Patti Wilson at 541/573-4424 or email Patti_Wilson@blm.gov.